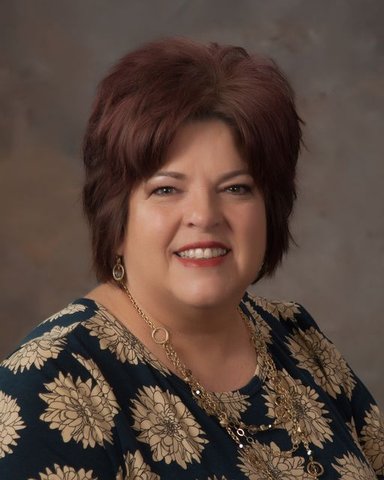 Dr. Mary Vickers
Principal
Welcome!
The staff of Ambrose Elementary would like to take this opportunity to welcome you to our school. For those of you who are entering our school program and its activities for the first time, we would like to extend a special welcome and invite you to become involved in school activities and programs throughout the year.
For those who are returning for another year, we wish to challenge you to make it the best year ever and hope you resolve to excel in schoolwork and continue to participate in school activities.
We welcome your participation and support during the school year and solicit your membership in the P.T.O.. Working together, we will be able to reach our collective and individual goals. Working together, we can make your school days at Ambrose both memorable and rewarding.
Sincerely,
Dr. Mary M. Vickers